Considerations When Hiring An Accountancy Firm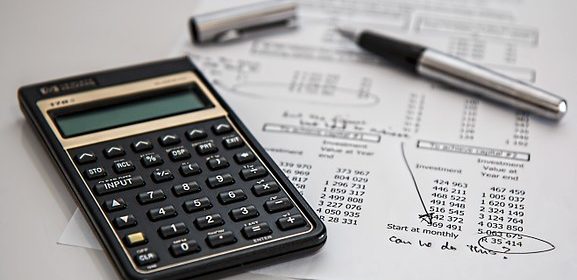 Handling accountancy matters either for yourself or your company can be tricky especially if you are a busy perform or do not know much about accounting. As much as you may think that personal or small firm accounting is simple, it requires a level of professionalism to process. Real estate agents and contractors do not need an internal accountant to the nature of their mobile business but will always have accountancy matters to handle.  When outsourcing for accountancy services consider the following.
Considerations when hiring an outsourced accountancy firm
Expertise level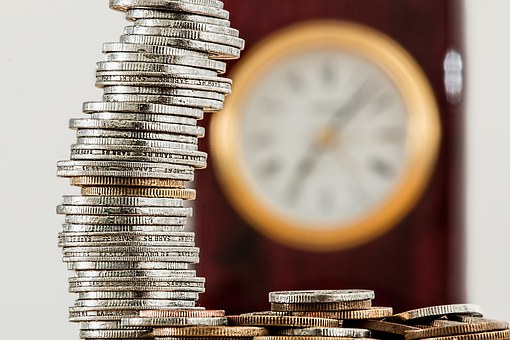 Such firms are bound to get any accountancy job, and therefore they must have the necessary expertise to handle such. Since they can get jobs from different fields of careers, hence a pool of experienced accountants will put them at a competitive edge. Being unable to process some of the accountancy jobs assigned by clients is not only embarrassing, but such a customer is lost for good. The services vary and may include; bookkeeping, bills processing, tax filing and many others. Some like hotel industry accountancy are technical and need some experience to process the bed occupancy or food cost.
Speed of service
Accountancy firms may have several clients who they serve. However, they need to deliver within the agreed turnaround time to each of the clients. That's how they build their reputation over the years. As a potential client, ask the manager on the seriousness they put to such matters as they can mean profit or loss to the business. For example filing tax returns and paying bills in time will avoid penalties.
Results oriented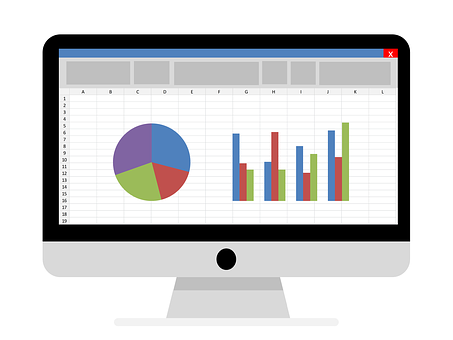 Only consider result oriented companies to be your accounting manager. Firms without this as a core principle will rarely deliver the intended result. Keen to details is a crucial aspect as a simple error in the figure may incur a significant loss to the business. Reputable accountancy firms embrace the use of software to make the accounting work easy and accurate.
Credibility
Accountancy services mean that the firm is exposed to financial positions of many companies and individuals. Such people and companies having trusted you with this do not expect anything than a high degree of integrity to protect the data and information. Such should not be used for personal benefit or against the client. Exposing the information to unauthorized parties means that you have violated the agreement and sooner or later you may be struggling to get clients.