Reasons to Take a Tax Refund Loan

A tax refund loan is not like any other type of loan. This is a loan that you take against your tax refund. Instead of waiting until you receive your tax refund, you get the money in advance, and it is later deducted from your tax refund.
You have to prove that you have a tax refund due and you will get your tax refund advance immediately. When it comes to tax refund loan, you need to choose a company that will give you the money in a short time. Here are some reasons to take a tax refund loan:
Avoid the Long Wait
Waiting for the tax refund money can be overwhelming. If you have bills and other emergencies that you have to sort, you do not have to wait for the money. It is possible to get a loan and clear the bills or sort the emergencies.
In the recent past, the government shutdowns mean that it might take a long time before you receive your refund. Instead of waiting for a long time to get money back, a tax refund loan can be a good idea to sort yourself early enough.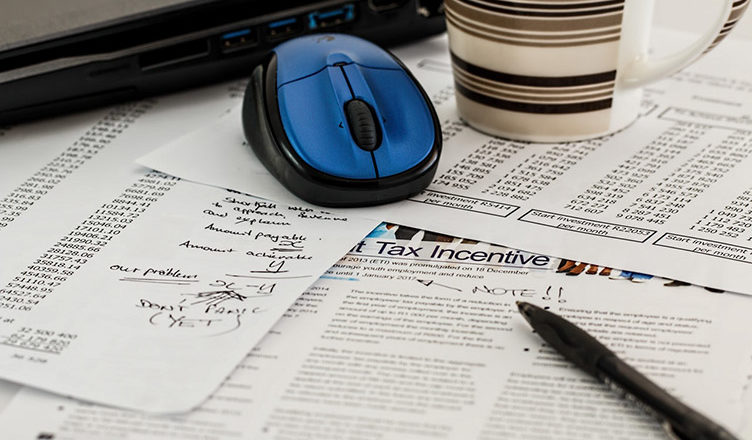 Don't Worry About Bad Credit
If you have bad credit, you might experience some problems when trying to get a loan. The normal lenders will check your creditworthiness before they can give you a loan. This might be frustrating when trying to get some money, and your credit is against you.
The best thing with tax refund loans is the fact they do not look at your credit before giving you a loan. They will only look at the amount that you are expected to receive for the refund and give you a loan.
Instant
One thing that you will love about tax refund loan is the fact that you get instant money. In case you want to sort an emergency, you get the money within a short time.
There are no long waiting periods like the ones you get with normal loans. The process of proving that you have a tax refund due is short, and this means that your money is deposited immediately.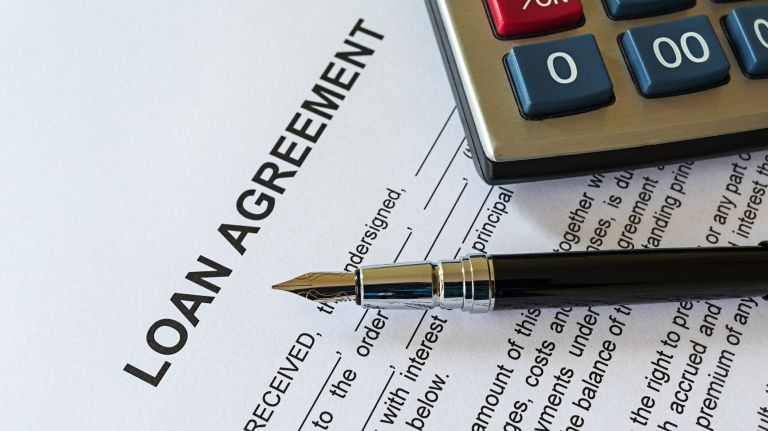 Online Application
With tax refund loan, it is easy to apply online. You do not have to visit any lender and queue for long periods. All you have to do is to make an online application with all the details. Your loan is approved online, and you get your money.