Why You Will Always Need Loans

Have you ever been in a situation where your kids ask you for school fees on a sunny morning, and you totally have nothing in your pocket? Have you ever had a construction project of a beautiful house and ran out of funds? Well, most of us have been caught up in such situations, or even worse. But how have we handled the situations? It is evident that most of us opt to go for purchase loans which we will repay at an agreed time with a specific amount of interest. Loans are always provided for such critical circumstances which may occur without warning. Below is a guideline of the importance of taking a loan.
It covers emergency costs
There may occur emergency situations, like medical emergencies that may need you to get a large amount of money. You may turn to your relatives, but they also have their financial issues to deal with. The only option you may remain with is taking a bank loan. This will enable you to cover the cost at that moment then repay the amount at a later agreed date. Loans have saved many people who have been in emergency situations, like surgery. Loans save lives!
Starting a new business
Starting a new business may require you to dig deep into your pockets, and sometimes the amount you have may not be sufficient. This situation will make one call for a business loan. The loan offered will cover all the requirements for effectively setting up the business. After the business has matured, one can use the proceeds or profits from the business to repay the loan in the agreed installments for the specific period.
Effective management of education
Loans are also offered to students. Taking a student loan is of much benefit to students who come from poor families, or families with financial difficulties. The loan will cover some part of his or her school fees and still leave him with something to use as upkeep. These loans are unique as they are paid after the completion of the student's education. It gives a student a humble time and comfy environment, free from financial stress.
Home loans for home improvement
Home lo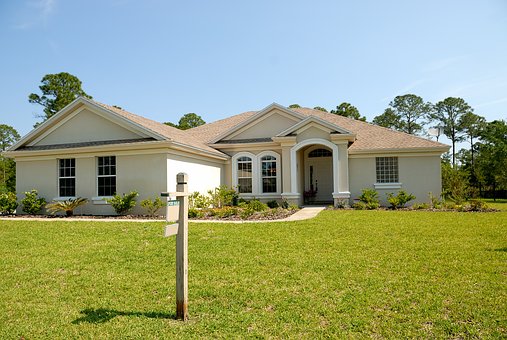 ans are available for general home purposes. Taking a home loan is of much importance to a parent as it helps in home improvement, buying luxurious things like vehicles, and taking your children on holiday trips. A home loan can also cover educational expenses needed by any family member.
The importance of taking a loan lies in the type of loan one takes. There are many benefits associated with loans which an individual can enjoy besides the above discussed. Therefore, purpose to take a loan if you are faced with hard financial times