How to Find the Right Tax Accountant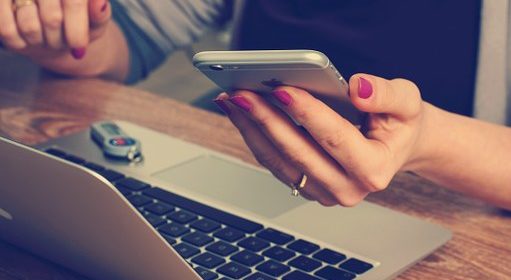 You do not have to be super wealthy or become an entrepreneur to hire a tax accountant. The truth is that preparing your taxes can be stressful, confusing, or time-consuming. Your tax situation is probably quite complicated, or it has changed that it needs specialized tips and advice. For instance, you may be facing problems such as filing back taxes, fighting an audit, or paying off your tax debts.
Also, if you started a business, purchased a rental property, or invested in the stock market, you will need some help in preparing your taxes. According to https://www.reedtax.co.uk/, getting the right accountant for this task does not have to be difficult. However, you need to ensure you do not overlook some considerations.
Find a Tax Accountant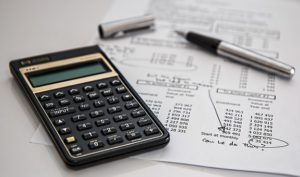 You need to hire a tax accountant who has a lot of experience in dealing with various tax situations. For instance, you do not want to hire someone who has yet to handle the audit process. Referrals can be your best bet. You can ask everyone you can think of their recommendations. For instance, you can ask your friends, fellow business owners, attorneys, financial advisors, and family members. Explain what you are looking for in a tax accountant and what they can do for you. In this way, you will move in the best direction.
You should avoid accountants who promise you a lot of refunds at the start. It is a good idea to ask around or even change accountants if you are not comfortable or satisfied with the service you are being given. Nowadays, you can get local firms that specialize in tax preparation and filing. These companies strive to meet the needs of small businesses and individuals.
Interview Process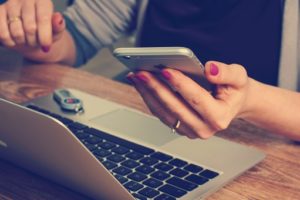 The right tax accountant should have passed rigorous background checks and tests administered by the relevant tax and revenue organization. Find a professional who specializes in your areas of interest. The professional or attorney can present you before the relevant organization with collections or an audit. You should check whether your tax accountant is licensed to operate in your area.
You are free to ask relevant questions during the hiring process. The interview can even be done over the phone. The tax professionals are licensed and regulated by the concerned agencies. Thus, there is no harm in asking questions about their registration and licensing.