All About Virtual Insurance Service Company

Thanks to technology and the internet, people have become innovative to bring great working solutions. Insurance firms are always loaded with a lot of backlogs when it comes to processing back of the office work. In the United States, there emerged a virtual insurance agency called Virtual Insurance Service. Its main aim is to help the insurance giants to process the back office work they have through an outsourced program all over the United States. This article will enlighten you more about this well operated virtual agency.
About virtual insurance service company
Brief History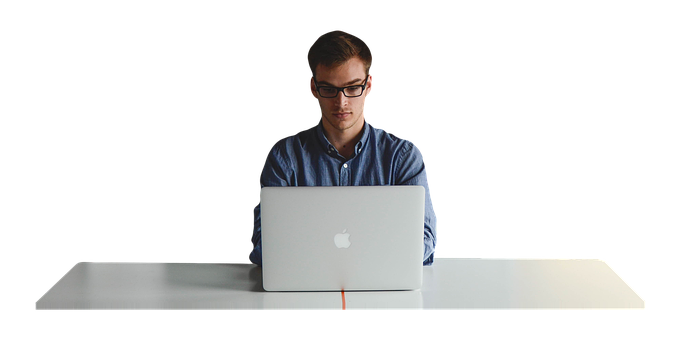 An experienced team leads this virtual agency. All are licensed insurance agents who carry many years of experience, and as the leaders, they ensure to hire virtual assistants with an insurance background. The agency carries an A+ rating with Better Business Bureau which means that their services are among the best in America.
Services offered
Virtual insurance service is a flexible business which is ready to tailor make something for your insurance firm. They provide virtual assistants who have great knowledge in insurance companies, and they will have no challenges accessing your system and working. However, they have categorized the services they offer as follows;
policy related services – e.g. premium renewal and follow ups
Accounting related services – e.g. clients accounts reconciliations
Marketing related services – e.g. Writing business proposals
HR related services – e.g. Payroll processing
Who do they offer services to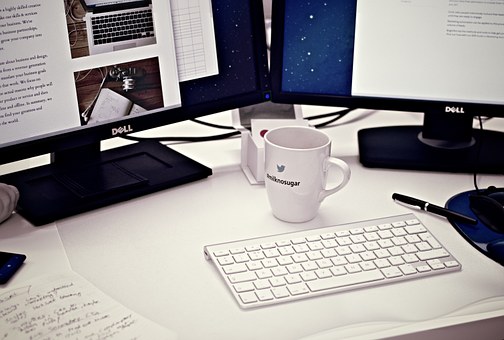 The primary target is to help the insurance giants to keep their back office tasks in order and up to date. Therefore they ensure they have enough virtual assistants to meet all deadlines their clients give them. Such services can be provided to more than one insurance firm. They also assist the insurance agents and brokers to perform the office work since most of them do not see a need to operate an office. With virtual insurance service, your tasks are in better hands. Finally, they help individual people to make claims and process claims from various insurance firms across the United States.
How to access their services
Virtual insurance service is a well-known business across the United States for their efficiency in services they offer. They run a detailed website with all the details of how the company is operated at youwww.virtualinsuranceservice.com. They have also provided various contacts through which you can reach them to work out a working relationship. Contact them today and start working together tomorrow.