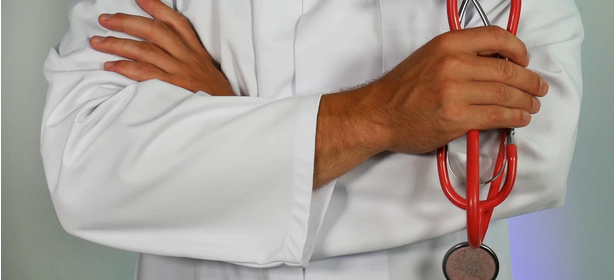 After purchasing your health insurance plan, you must know the terms and conditions of making a claim and the policy renewal. Most policyholders are ignorant of health insurance renewal that might deprive you of some benefits, forcing you to begin a new policy with another insurer or the same company.
Typically, it would be best if you renewed medical insurance every year. Though the company sends reminders, it is the policyholder's responsibility to extend a policy on time. Doing so ensures you don't lose on benefits of a policy, such as waiting periods for pre-existing diseases. Besides the renewal date, there are other factors to know about medical cover renewal. Medical insurance renewal comprehensive review analyses various providers in the UK and can help you choose the best insurer during the renewal process.
Here are some of the critical things to know about medical insurance renewal:
You Can Decide to Renew or Not to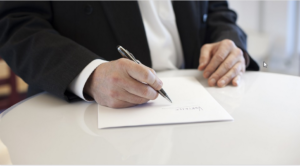 When you have reviewed the information in the plan renewal and are satisfied, you can follow the instructions to renew. You might not have to do anything in some cases, and the health insurance will automatically renew. However, the plan may vary, and you need to check with the company for details. When you conclude that you need to switch insurance plans, you can either talk to the current health insurance company to help you find a different plan or consider those offered by other insurance companies.
Renewal Date Is Not the Same as Renewability
While the renewal date at the end of every year, the policy renewability means the number of times you can renew the policy. Renewability is necessary when planning your future since you want to ensure that you can continue your policy for a more extended period. There are two types of renewability, including age limit and life renewability. When renewable for life, you can have the policy your whole life. When the plan has a set age limit, it will cover you until you reach a particular age, for example, 70 years.
Renewal Allow You to Review Your Plan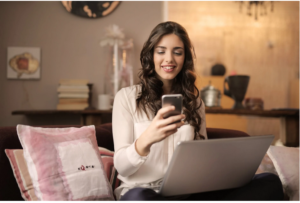 Like you visit the doctor every year for a health checkup, your insurance renewal allows looking at what's working and what is not. Consider your benefits whether you visited the doctor as frequently as you thought or whether you need services you did not expect. You also get to reviews the costs by considering the actual amounts paid to a doctor and whether the deductibles and premiums are high. Also, you look at your network whether you visited the doctors, pharmacies, and clinics you wanted and whether they were convenient.…
Continue reading »