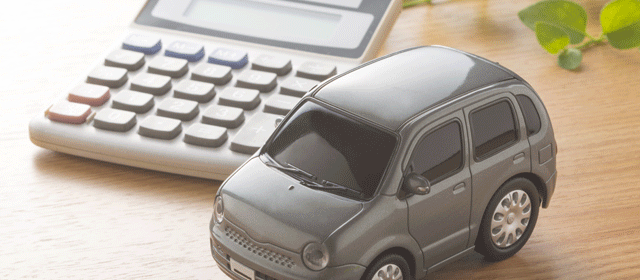 Car insurance is mandatory in many countries, and this means that you have no option but buy car insurance. There are many types of car insurance like the comprehensive insurance, third party and other types of car insurance. If you are shopping for car insurance, then find the best car insurance in Rocklin. The best thing is that are now ways of saving to make sure that you pay lower insurance premiums. To pay less when it comes to insurance, to need to learn ways of saving cost.
Saving on car insurance
Be a good driver
Many people don't realize this but being a good driver is important if you want to save on insurance. If you have never received any traffic ticket and you don't have any accidents, then you can negotiate on car insurance. The insurance company will categorize you as a low risk, and this means that you will pay lower premiums compared to other drivers who have a history of accidents and have also received traffic tickets from the police in the past.
Drop the coverage that you don't need
You don't have to insure your car against everything because this only means an increase in the overall cost. If you want to make savings on insurance, take time and assess what you want to be covered by your insurance and forgo and some of the insurance covers. Most of the people tend to drop collision insurance and comprehensive insurance.
A cheaper means cheaper insurance
A cheaper car translates to cheaper car insurance so when looking for a car you need to consider the amount that you are likely to pay on insurance. Most of the time insurance is usually calculated as a percentage of the total value of a car. A high-value car means higher insurance premiums.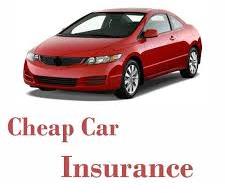 Compare the different rates
Another way to save on insurance is to make sure that you compare the different rates. Different insurance companies offer different rates, and although the difference might be small, it is higher in the long run. You can get insurance through an agent because this means that you might be able to negotiate for a better rate through the agent.…
Continue reading »