Selling your CPA practice can be challenging especially if you don't have the right skills. It is important to do the adequate preparations before presenting your firm for sell. With proper preparations, you will attract the right buyers of your CPA practice. Some people have a very difficult time when they put their accounting practice for sale. To avoid delays and frustrations in the process of selling, the best thing that you can do is to do the needed preparation. By preparing your accounting firm, you will make it attractive to potential buyers.
Preparations for selling your CPA practice
Enhance profitability
At the time of selling your CPA practice, it should be making profits. Given a choice between a firm that is making profits and another one that is making losses, buyers will choose the profitable one. An accounting firm that is making profits will be easy to sell because the potential buyers can access financing to make the purchase. Banks need to be sure that they are financing a profitable venture, so it is very important to first look for ways of reflecting profits in the accounting firm.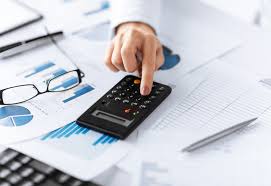 Clean up
Cleaning up means literary cleaning your office space as well as your records. When presenting your CPA practice to potential buyers, they should see what they are planning to buy. You can do the clean up by making sure that the office arrangement is neat and organized. The records should be kept well and updated. Making everything clear will reduce questions that are likely to be encountered in the process of selling.
Maintain confidentiality
Before finally selling your CPA practice, it is important to maintain confidentiality. Let your employees and competitors know your plan to sell when you are ready. Revealing your plan to sell your firm too early might jeopardize your plans. Your employees or competitors might affect your plan of selling your accounting firm.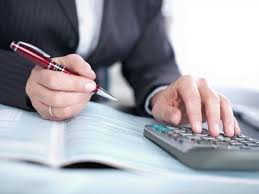 Avoid long term contracts
Long-term contracts should be avoided once you decide to sell you CPA practice. If you are planning to sell your firm in the next two years, there is no point of taking a five-year lease of the premises. You will end up spending so much money in the rent keeping in mind that you will sell your firm. The new buyer might decide to shift the firm, and the lease will end up being a loss.…
Continue reading »